Reading Time:
3
minutes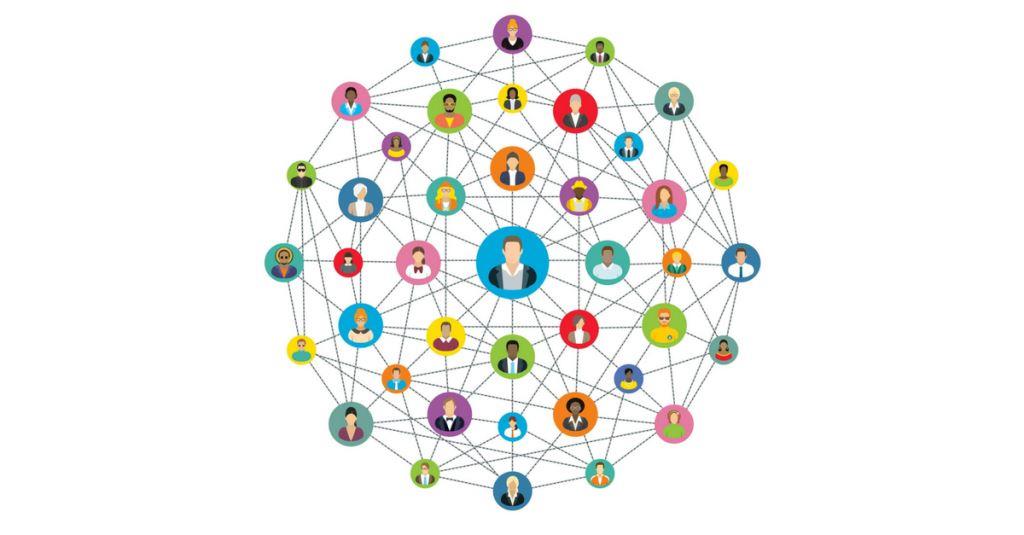 In not too distant past, personal services meant that everyone knew you by your name and what you liked to buy from their shop. From the door-to-door salesman, to a bank teller to the haberdasher, everyone knew their customers, their choices and their preferences included. Marketing was more about a one-size-fits-strategy.
With the growth of the hyper-connected consumers, they started to seek a better experience. They wanted their brands to spark relevant conversations in each stage of their buying cycle. This preference prompted the CMOs to replace their standard marketing strategies and adopt personalization.
The answer lies in the data
Research showed that 85% of customers were already aware that websites track their online shopping behavior and 75% of them preferred if their brands would use this information to improve their shopping experience. Unfortunately, very few marketers are delivering on these expectations especially on mobile.  If marketers actually take advantage of the data that they collect, personalized messaging can yield bigger rewards when it comes to conversion and engagement.
Data has always been the backbone of addressability and a valuable asset for marketers who want to break apart from the noise. The need is to be able to collect offline and online data and act upon the information in real-time with the help of technology partners.
The intelligence derived from the data provides a perspective of buyer's specific interests, needs and stages of sales cycle that a marketer can use to create a customized, 1:1 buyer experience. Even if marketing automation puts this into use on a scalable level, this doesn't make up for personalization, which is extremely important as buyers prefer customized messages as per their sales cycles.
Why not marketing automation?
60% note they struggle to personalize content in real-time, yet 77% believe real-time personalization is crucial. (Source: Neolane & DMA)
To understand the limits of marketing automation, we need to dive deep into what marketing automation focusses on. Most of the existing marketing automation platforms focus on automating everyday marketing actions. This includes sending out of emails, driving social media engagement, and other touch points that call for repetitive actions. Even if these simplify operations and increase the efficiency of the marketing team, these repetitive actions are not individualized. Some 40% of consumers surveyed say most promotions they receive don't deliver anything of interest, and 44% say they receive too many offers.
Furthermore, segmentation of buyers is only good as the data underpinning it. Collecting, unifying and mining, and analyzing data for insights to deliver personalized data goes beyond what is needed for sending out automated emails to different segments. Understanding the science behind the pages of any given website, the purchase paths of visitors on pages to deliver algorithmically responses rendered real-time to each customer, goes beyond the scope of an automation tool. This is why, of the 66% of marketers who use marketing automation tools only 16% were able to actually capture customer's intent and deliver an omni-channel individualized experience.
I am 'Me,' not an 'it' in a segment
86% of buyers stated that personalization played an important role in their purchase decisions. In fact, 62% of customers have paid more for a brand that used personalization marketing.
The 'call of the hour' is to dig deep and move beyond the fragmented marketing automation tools that are currently reigning the market. To augment their personalized marketing efforts, marketers need to understand that personalization and segmentation are not a future functionality; they need it now. This would help them implement a continuous identity-based solution that can recognize the buyer across channels and deliver a tailored experience within microseconds.
Personalization payoff is massive. This is because along with the brands, the consumers also feel empowered. In fact, research found that 3 out of 4 buyers felt positive about a brand when their promotional outreach they received were personalized. It's so powerful that with the right data and context, they not only recommend similar items but also products that the customer might not have considered for purchase.
In the current digital marketing landscape, therefore, nothing is as pertinent as relevance and marketers need to harness and leverage it. Only when they tap into this, can they reap the benefits of payoff. And it's a two-way street after all, for as the customers have better experiences, it automatically improves brand recall, which translates into increased ROI for the brand.
Personalization: The only way
The secret ingredient of smarter segmentation and real personalization lies in understanding the buyer's behavior across channels and devices that would surface insights about the customer's true affinity and preferences. Marketers can use this information with the help of personalization tools to enable authentic communication from their brands to their buyers. And though it is tricky to master, the payoff from leveraging personalized marketing tools can be significant.  In short, in this cold, digital world, where human-to-human interaction becomes rare, personalization succeeds in adding a touch of intimacy to buying experiences. The result – happier customers and happier brands!
Want to personalize your offerings better? Sign up for a free trial today!