Reading Time:
1
minute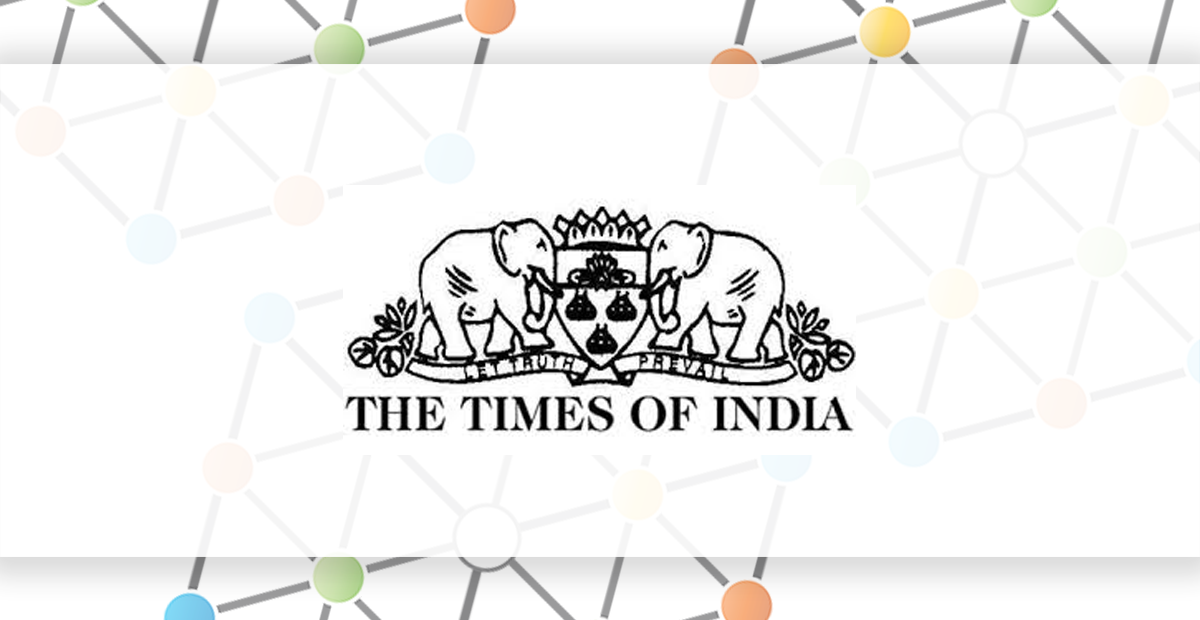 In a candid conversation with Times of India – Startups, Mr. Ajay Kashyap, Co-founder, Boxx.ai, offers a prelude to the story of making Boxx.ai.
"I had no product, just a big idea", says Ajay Kashyap, who came up with an idea to use artificial intelligence to help companies crunch data, along with his IIT batchmates – Prakhar Raj and Shitiz Bansal.
Speaking further, the co-founder, emphasizes the significant role played by Nearbuy in helping Boxx.ai narrow their focus to e-commerce by joining hands to become both a customer and an investor.
Boxx.ai is the world's only plug and play, omnichannel, personalization engine that enables the e-commerce companies to crunch the data and personalize their businesses with artificial intelligence (AI) – based algorithms that result in an overall increase in the top-line by ~40%.
To know more, click here.