Reading Time:
1
minute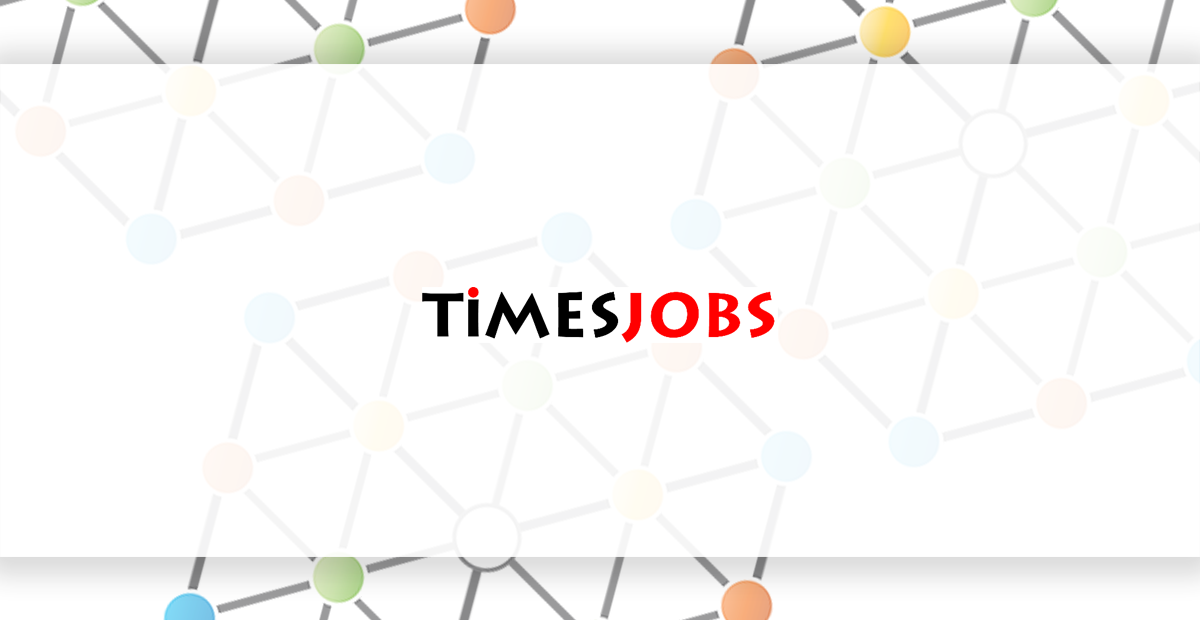 In an exclusive conversation with the Times Jobs, Mr. Ajay Kashyap, Founder, Boxx.ai,  shares his professional experiences about his first job, his learnings, and sheds more light on Boxx.ai.
Boxx.ai is the world's only plug and play, omnichannel, personalization engine that enables the e-commerce companies to personalize their businesses with artificial intelligence (AI) – based algorithms that result in an overall increase in the top-line by ~40%.
Read through to learn more about Mr. Ajay Kashyap's professional experiences. To learn more about Boxx.ai, click here.